Fire skill learning drill
---
In order to popularize fire safety common sense, improve employees' emergency protection and self-rescue and escape ability, strengthen fire awareness, and do a good job in fire safety in the factory area, the company held a "fire emergency drill activity". The whole activity included two scenarios of on-site simulation of fire evacuation first aid and initial fire extinguishing drills, which lasted for 90 minutes.
The training of fire basic knowledge organized before the exercise enabled the fire safety knowledge, emergency response capability, and escape skills of the participating personnel to be improved.
During the drill, the participants were able to follow the discipline and obey the command, and the team cohesion was improved.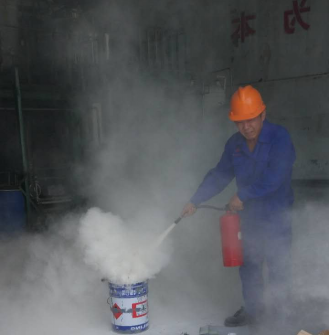 Through this fire drill, a practical simulation training was provided for the emergency personnel, which made everyone familiar with the necessary emergency operations, further enhanced the staff's fire awareness and emergency escape and self-rescue ability, and provided valuable experience for the real emergency response. .
---