Green ecology, you and I build together
---
With the gradual improvement of the company's construction and planning, in line with the purpose of "green, environmental protection, ecology, beautification", the company office organizes and leads all employees to carry out tree planting activities in the factory area.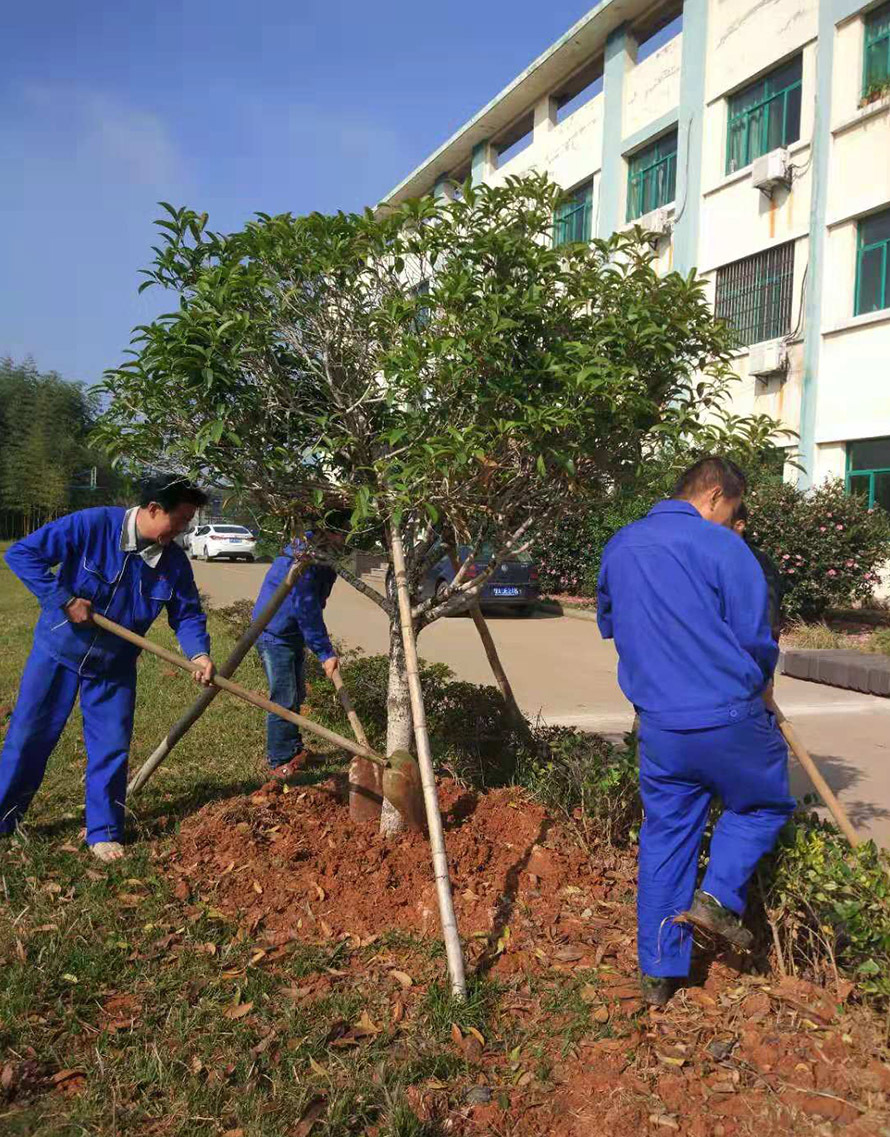 All the staff of the company dig and dig, plant trees and cover the soil, and experience the joy of greening and beautifying their homes. The people are more powerful, and the company's full-time staff work together to play the team spirit, help the seedlings fill the pits, step on the soil and seedlings, water the saplings, and the scene is in full swing.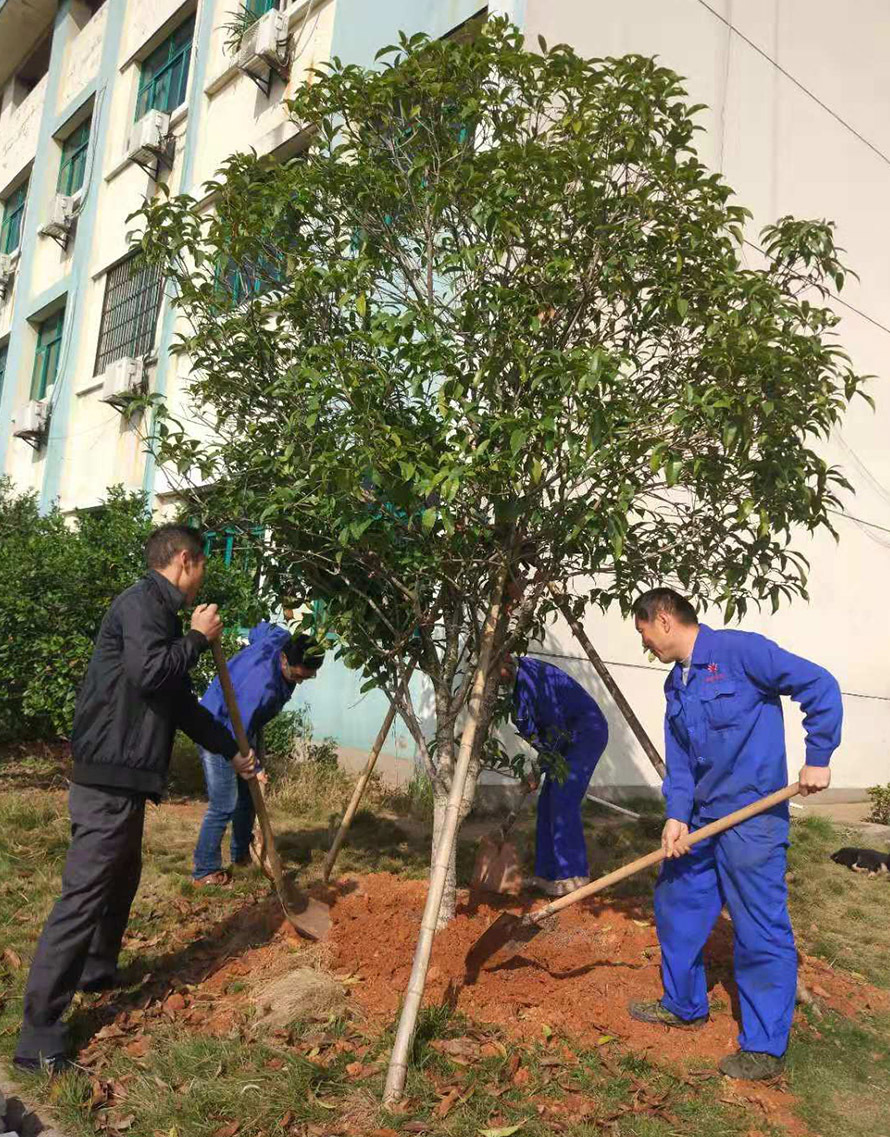 The saplings add a vitality to the greening of the plant. Everyone takes advantage of the saplings to grow up and the trees are shaded to share the joy of labor.
---