Hold a table tennis competition of "Dare to fight, energetic advancement"
---
In the event room on the second floor of the office building, the company organized a table tennis competition with the theme of "Dare to Fight and Vigorously Move Forward", which attracted many table tennis enthusiasts from the company to participate actively.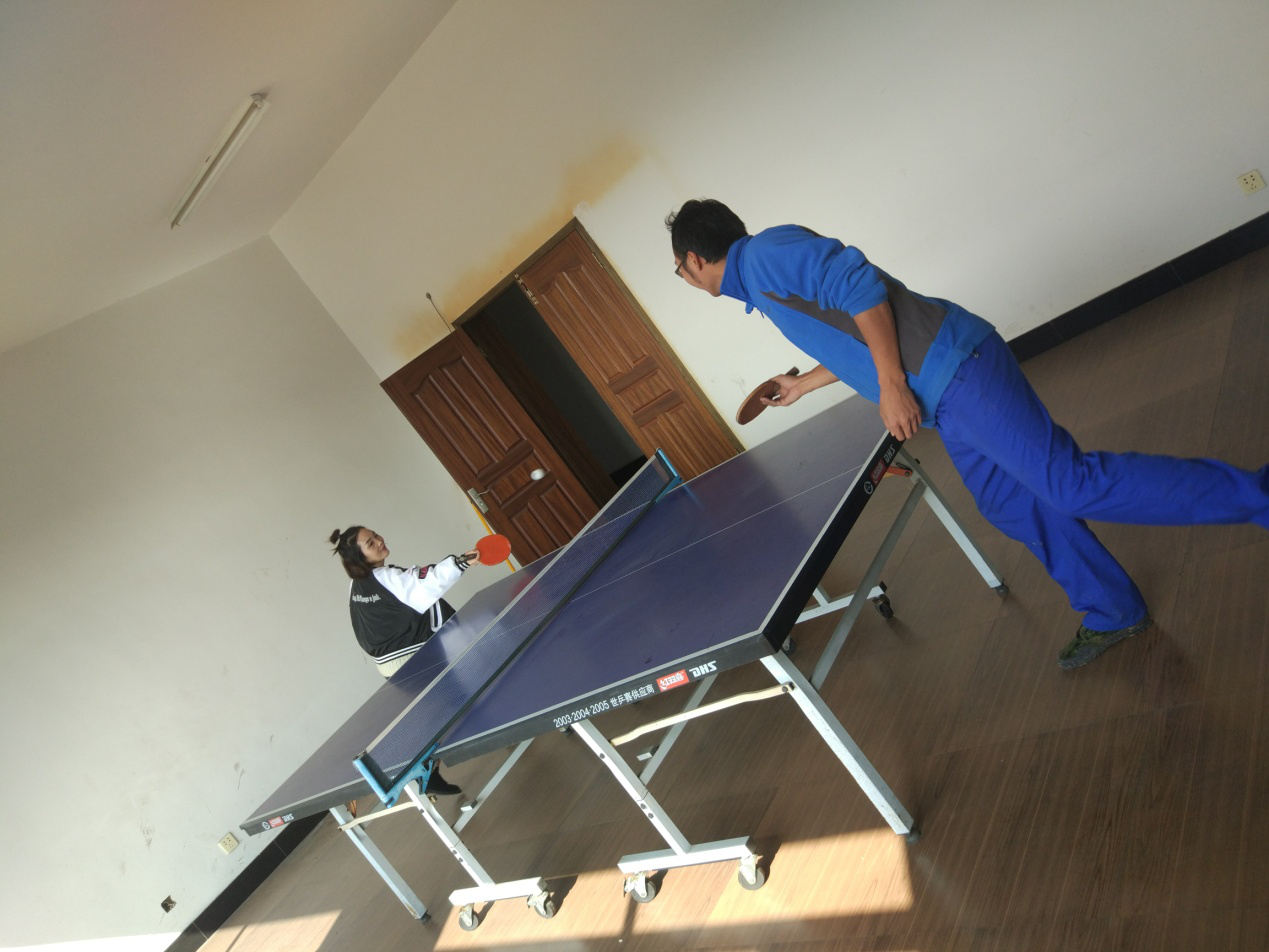 The eight teams actively enrolled in the team won the competition for two days in the weekend. Groups and individuals (male and female singles) won the awards. Based on the principle of "emphasizing participation and participating in awards", the company gives commemorative awards to all participating employees to encourage all members of the company to actively participate and show themselves.
The holding of this competition enriched the cultural and sports life of all employees of the company, promoted the connection and exchanges between various departments, and further strengthened the harmonious culture atmosphere of the company.
---